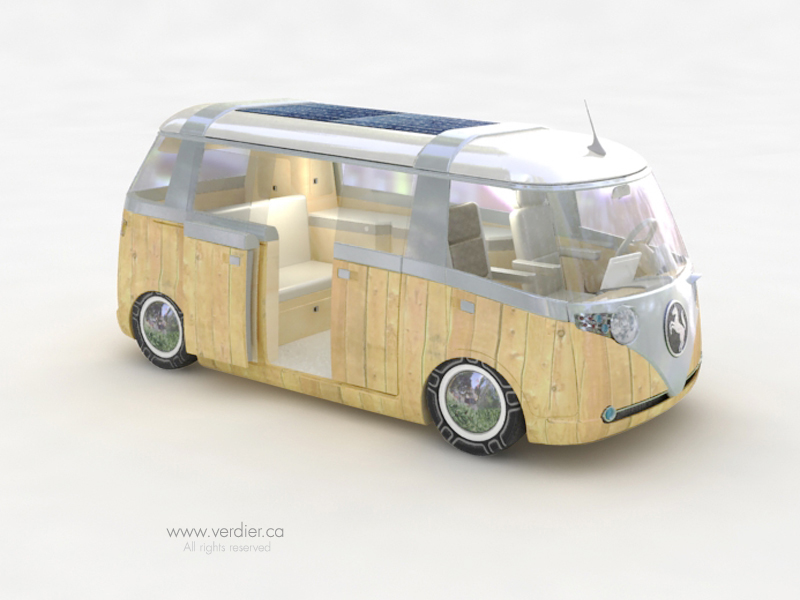 From roughly the last month, below are the top 15 searches from new visitors and readers of BrandlandUSA.
Carroll Reed
Preppy Brands
Hai Karate
Clabber Girl
Carnation Breakfast Bars
Woolworth
Verdier Microbus
Grocery Brands
13 Foot Boston Whaler
Retro Campers
Carroll Reed Clothing
Morton Honey Buns
Prairie Belt Sausage
Sealtest Milk
Morton's Honey Buns
Author
J. Garland Pollard IV is editor/publisher of BrandlandUSA. Since 2006, the website BrandlandUSA.com has chronicled the history and business of America's great brands.