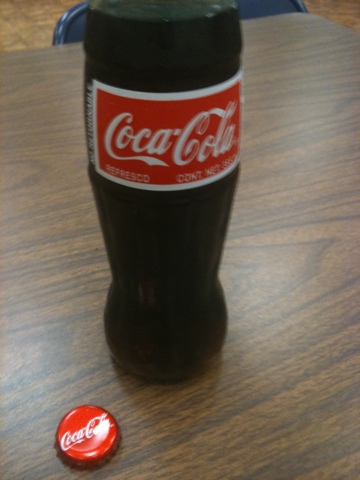 Does the real sugar Coke taste better than your local bottler's version?
Mexican Coke has sugar, though not all Coca-Cola sold in Mexico has sugar. It was originally sold in the U.S. for Mexican expats, but grew and is now sold across the country as a specialty item.
The U.S. coke also is sold in old style bottles, which are sadly not returnable for use.
Author
J. Garland Pollard IV is editor/publisher of BrandlandUSA. Since 2006, the website BrandlandUSA.com has chronicled the history and business of America's great brands.