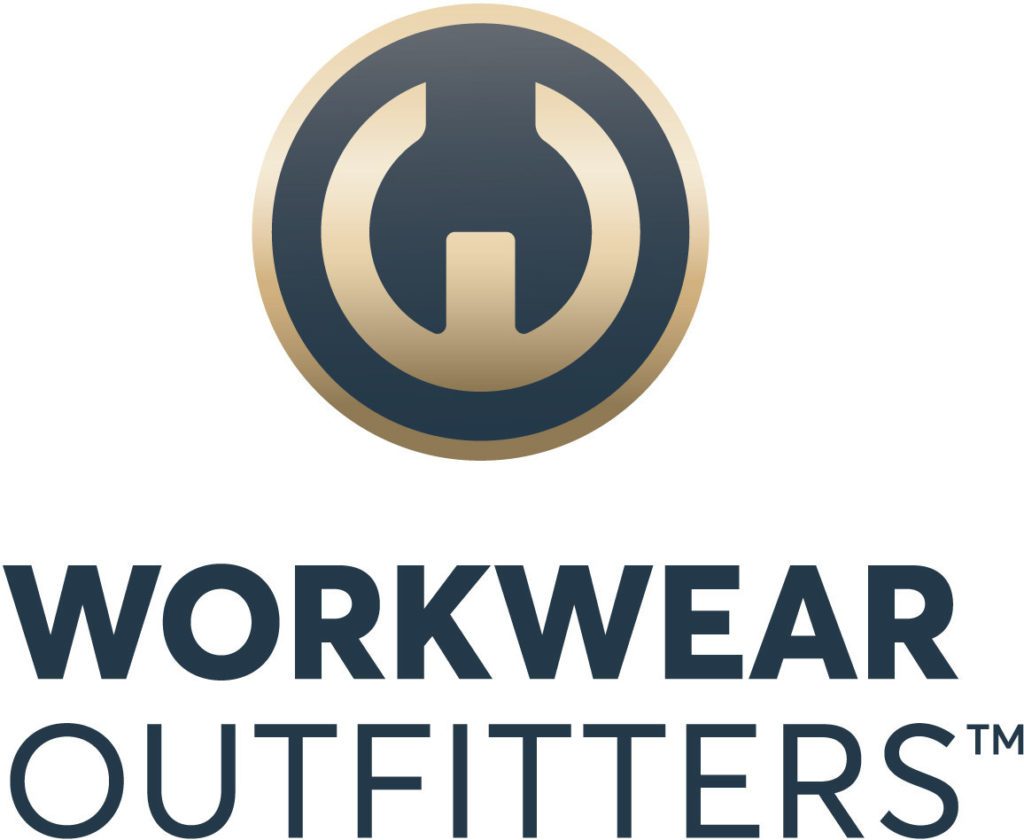 NASHVILLE – Workwear Outfitters, formerly known as VF Workwear, is now part of Redwood Capital Investments LLC. Workwear Outfitters is a supplier of work apparel and footwear employing more than 5,800 people in facilities spanning the globe. Brands under the Workwear Outfitters umbrella include Red Kap (c. 1923), Bulwark (1990), and other brands including Kodiak, Terra, Walls, Liberty, Work Authority, Workrite Fire Service, Chef Designs, and Horace Small, which dates from 1937. Workwear Outfitters is also a licensee for Dickies.
Redwood Capital Investments, LLC is a holding company headquartered in Baltimore, Maryland.
"We are excited to begin this new chapter as the leader in workwear apparel and footwear. We've built a portfolio of strong brands that have excelled for more than 100 years, but we believe that the best is still ahead of us," said Chris Holcombe, CEO of Workwear Outfitters, in a press release. "Our partnership with Redwood is a great match that allows us to significantly invest in our current brands and to expand into new areas. We are still firmly committed in our purpose to champion and empower workers who make our world work better."
The company had been part of the publicly traded VF Corp., owner of Dickies, Vans, Eastpack, North Face and Timberland, among others. In the last year, VF has tried to hone its portfolio of brands, and on Dec. 28, 2020 VF finalized the purchase of the streetwear brand Supreme for an aggregate base purchase price of $2.1 billion.