Here at BrandlandUSA, folks love the brand extension.
Not only does it provide exposure for old brands, it helps give the aging "legacy" brand a new chance at relevance. Sometimes, the old uses for brands disappear. Witness McCall's, which disappeared as a magazine when it was renamed Rosie. But McCall's dress patterns are still around.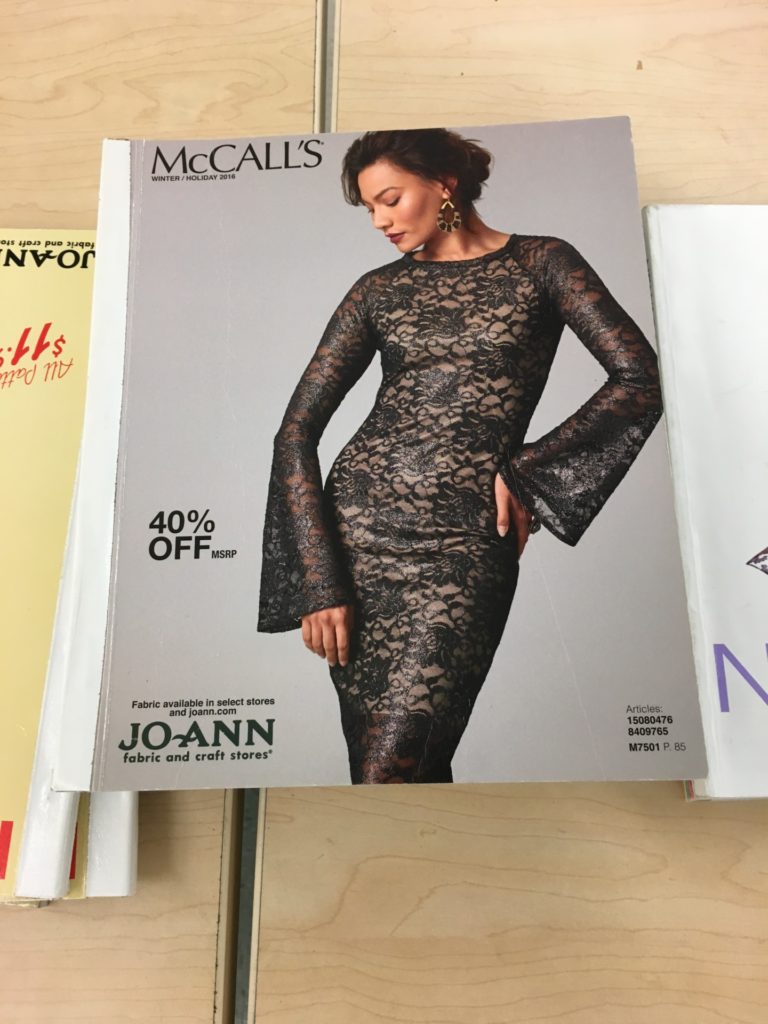 We have some ideas of our own for brand extensions. We hope readers will add their ideas to the end of this story. While we've had some fun with this, there is a serious point. Your company's intellectual property might be more valuable than you thought.
Extreme Makeover From Sears. Even though we are very annoyed at the extravagance of the houses that are given to poor folk on Extreme Makeover, the show is fascinating. Because Sears is a partner with the show, why not take it in the other direction? How about Sears selling Extreme Home Makeovers for the regular house. It could license some of these sorting and organizing folks, yard maintenance companies, appliance repair and 1-800 junk into a one time package where they come for $1,000 bucks and clean up the yard, deep clean the house, reorganize the furniture and clean out the closets to give to the Salvation Army. What a great cause. Each "package" could also include a new set of Sears towels for the bathrooms, and a few new things elsewhere. There would be two audiences for this. First would be the foreclosure house industry, which has the obvious need for quick fix its. And second would be the anniversary. How about giving a Sears Extreme Makeover for your wife for an anniversary present? And then when the place is cleaned up, it will leave a spot for new appliances, curtains, sheets, towels and the like from Sears.
Sprite Tree: I have a tree in our yard in Sarasota that grows lemons and limes. It is called a fruit medley tree, and it is WAY cool. I think everyone in Florida, Texas and California should have one. Not only are they fun, but they make great cocktail hour conversation. However, fruit medley is a stinky name. How about a Sprite lymon tree? We thought that was an invention of Coca-Cola advertising, but it could be real.

Oldsmobile Switcheroo Kit: I am eternally frustrated that I cannot buy an Oldsmobile that is new. This is especially frustrating because the Saturn line from General Motors has an Oldsmobile feel. Indeed GM is trying to reposition Saturn to the Oldsmobile crowd. So, why doesn't GM sell a quickie Olds conversion kit that can be done in the dealership. The front badge and side letter of the Saturn Aura could instantly change into an Oldsmobile Delta 88 or Oldsmobile Cutlass. GM would say that this is meaningless, that customers would not be fooled. I would argue the opposite. For years, General Motors did this sort of thing in the factory, and everyone across the nation knew of the similarities between GM's divisions. It's called badge engineering, and it is the second oldest trick in the automotive book, just after the assembly line.

Zenith Repair Service. This is the guy that you call after the Verizon or Comcast guy comes, and after you have bought a new Blu-Ray system. He will rewire the house, to make sure plugs are in the right place. He will properly hang and connect Hi Def televisions. He will show you how it all works in person. He will come around in a nifty truck, and make it all better. Best Buy and Circuit City have started up their own services, but this Zenith Repair Service would be a franchise for independent fix it guys.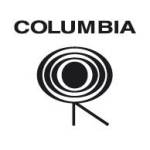 Columbia Music Player. Sony has had a hard time with the MP3, and FINALLY they are getting around to using the Walkman name as much as before. We saw a great display at the Sony Style store at Mall of Milllenia in Orlando. But the Sony company also has equity in the Columbia brand, which is not only a brand related to records and CDs and music, but to music in general, including musical equipment and technology. The Walking Eye is one of the greatest trademarks of all time. It is gold, and Sony needs to use it. The use of Columbia by Sony does not diminish Sony; instead Columbia should appear as a sub-brand.
EIB Radio News: We listen to el Rushbo. And while Rush Limbaugh is young still, he cannot be replaced. We believe he will be remembered like Will Rogers. But that is not enough. His legacy needs to survive. How to do this? The EIB Radio News Network. Rush already has show producers who collect sound bytes, gather facts and help Rush with his show. Rush needs to take the next step, and set up a niche news operation. Your first thought is that why do this? There is already Fox News. Agreed, but it would be VERY powerful to have a set of EIB correspondents in Congress, the White House, UN and Wall Street. It should not be a big operation, but it can carve out a niche that will survive long after Rush is gone. What would be more fun than to have EIB folks asking the questions at press conferences?
Reader ideas?