LONDON – Decades of missteps and a brutal retail recession have hurt the British retailer Woolworth's, which was one of the few surviving legacies of the giant F.W. Woolworth Co., a company that closed in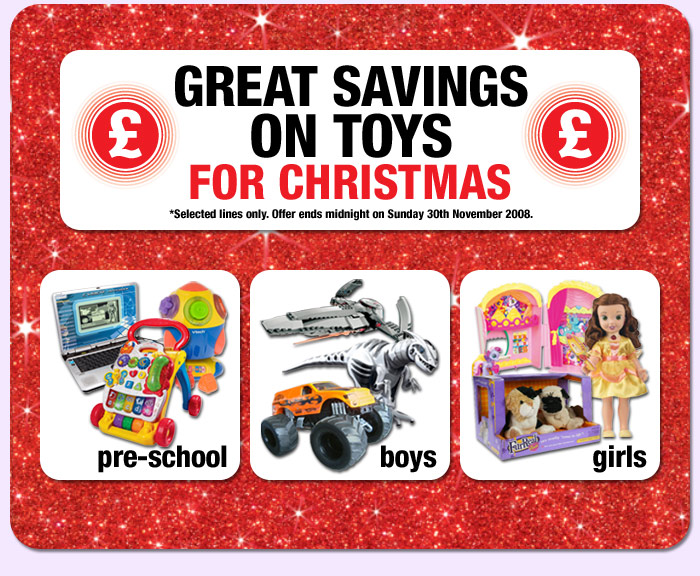 the U.S. in the late 1990s. In mid-November, the stock price was less than £2. It may or may not survive, though its EUK and 2entertain (a joint venture between Woolworth and the BBC) subsidiaries apparently do have some value. It had been reported earlier this year that UBS had been hired to help sell the retail section of the company; just this week a firm offered £1 for the company.
It reported on its own website that it was considering offers for its retail business, saying on Nov. 19 that: "The Board of Woolworths notes the recent press speculation. The board can confirm that it is in preliminary discussions regarding a possible offer for the retail business. There can be no assurance that any offer will be forthcoming."
David Randall at London's The Independent gave the situation a great analysis.
In the early 1960s, Woolworths still sold quality, if mass market, useful items: lightbulbs, screws, nails, curtain fixings and even serviceable fishing tackle. But this was not to last. Self-service crept in, quality tip-toed out, and in 1963 came the fatal decision to give all Woolworths' own products the same name: Winfield. Not often you get the chance to buy an ant killer, drain cleaner, bra and perfume all bearing the same brand name.

Then, as out-of-town shopping began to take off, someone at Woolworths decided the best response was to be a smaller version of the hypermarkets. Out went wooden counters, in came tinny shelves and racks; and on them a smaller range of plasticated merchandise. And, everywhere – above your head, in your eyeline but chiefly in your face – were lurid point-of-sale signs. The rest is how-not-to-do-it retail history.
An American Partner?
If the retail part of the company is somehow to be rescued at the last minute (and there is always still hope), they might look to America's discounters like Chesapeake, Va.-based Dollar Tree (NASDAQ:DLTR), Dollar General or Charlotte, N.C.-based Family Dollar (NYSE:FDO) as a potential model for how to operate. Or even better, one of these American chains, which have recently had good run-ups in share price during the recession, could use the problems in the U.K. as a once-in-a-lifetime opportunity to buy one of the world's best known brands and gain a foothold in some of the top retail locations.
An interim position would be to close most of the unprofitable stores, allow other middle-performing ones to be franchised, and keep a few strong locations open so the company would have a chance to rebuild.
A bit about Dollar Tree for those reading in the U.K. Dollar Tree does not stock expensive toys or items. Everything they sell is $1, and that's it, though it does have a subsidiary company that has items that are inexpensive, but more than $1. While one always expects to find certain items like toothpaste, shampoo and other goods, one is never certain exactly what will be on the shelves, which adds an air of excitement and adventure to each visit.
The Dollar Tree formula is truly the same exact formula that Woolworth's originally followed, minus the lunch counters. Simply returning to that simple format, with our without a partner in the states, would make Woolies viable again.