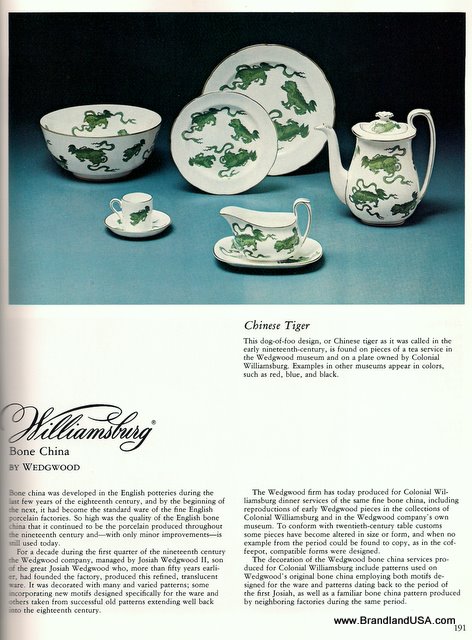 DUBLIN – On Jan. 9 Waterford Wedgwood UK Plc announced that they have entered into a letter of intent with KPS Capital Partners LP, a New York-based private equity limited partnership. The luxury lifestyle group, that includes Waterford Crystal, Wedgwood and Royal Doulton hopes to be in new hands by the end of the month, the Financial Times reported.
The positive news follows the January 5, 2009 announcement that the UK and Irish companies had entered receivership and administration. BrandlandUSA issued some ideas on the company in our post last week entitled Next Steps for the Wedgwood Brand.
Mr. David Sculley, CEO of Waterford Wedgwood, said in a PR Newswire release: "This is a critical step forward for Waterford Wedgwood. We commend KPS for its confidence in our Company, for the enormous amount of time, effort and resources expended by KPS globally that have resulted in reaching this important stage. I look forward to working towards the successful completion of a deal."
KPS Capital Partners, LP is the manager of the KPS Special Situations Funds, a family of private equity funds with committed capital in excess of$1.8 billion.
We mentioned the Waterford and Wedgwood brands last week after their bankruptcy announcement. Read about what the brand needs to do in Next Steps for the Wedgwood Brand.