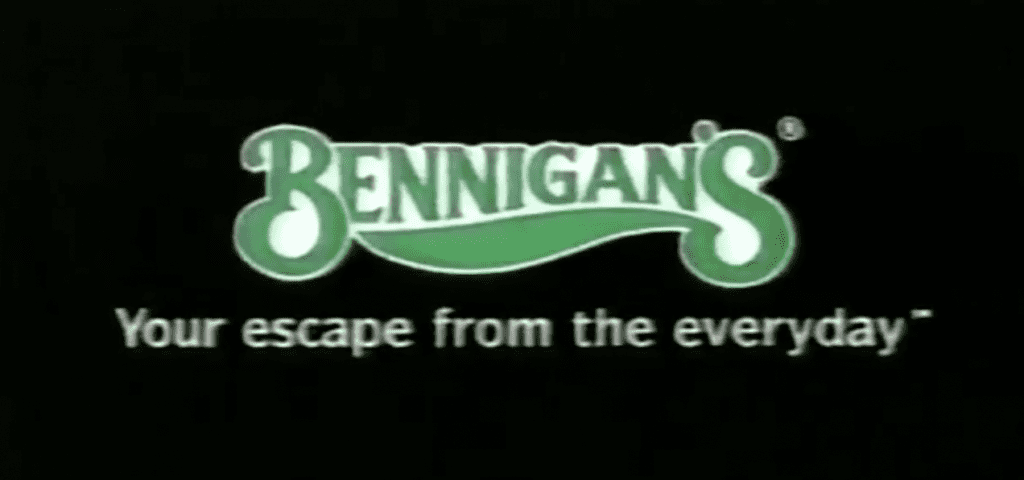 LOS ANGELES – Global Icons, the brand merchandising agency, said in a press release that it would license Bennigan's, the restaurant chain. Bennigan's went through bankruptcy last year; many franchised restaurants stayed open.
Founded in 1976 in Atlanta, Bennigan's was an early casual bar and grill chain restaurant and one of the quintessential chain "fern bars." While many Bennigan's restaurants closed in the U.S., the brand exists in Greece, India, South Korea, Mexico, Panama, Cyprus, El Salvador, Jordan, Bahamas, Qatar and the Kingdom of Bahrain.
"Bennigan's is a classic American brand and through our partnership with Global Icons, we'll be able to bring Bennigan's favorites to even more people," said David Goronkin, President and CEO of Bennigan's Franchising Co., in the release.
Global Icons will strategically develop a portfolio of new brand-building licensed food products and expand Bennigan's brand reach through the introduction of new food categories in the frozen, refrigerated, shelf stable and spirits aisles.
"Global Icons intends to leverage Bennigan's competitive positioning as the trailblazer of the casual bar and grill concept and reputation for consistently delivering a friendly and flavorful experience," said Jeff Lotman, CEO of Global Icons, in a press release.