GLENDALE, Calif. – The old joke about IHOP not being international is long over, and the chain is busily expanding overseas. Dine Brands International will open new locations in the state of Ontario, Canada. The expansions are through Kailash Kasal's K2 Group, a Toronto-based investment company. A minimum of five IHOP restaurants will open in Canada, the first scheduled to be a truck stop in Belleville beginning in 2022. Other locations will be Hamilton, Waterloo, and London.
The inaugural Belleville location will be one of the first IHOP locations to open in Ontario outside of Niagara Falls. Dine Brands Global Inc. (NYSE: DIN) franchises restaurants under the Applebee's Neighborhood Grill + Bar and IHOP brands, with 3,450 restaurants in 16 countries, and approximately 350 franchisees. Other than Canada, there are overseas and international IHOP restaurants in Bahrain, Dubai (UAE), Guatemala, Kuwait, Mexico, Puerto Rico, Saudi Arabia, The Philippines and the U.S. Virgin Islands.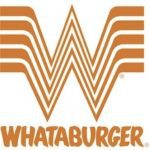 Burger Apparel: San Antonio-based Whataburger teams up with Academy Sports + Outdoors to launch a first-ever Magellan Outdoors x Whataburger co-branded apparel line, according to said Rich Scheffler, Whataburger Senior Vice President and Chief Marketing Officer. "We're excited to pair two iconic Texas brands together for a fun summer treat you can only find at Academy," said Lawrence Lobpries, Academy Sports + Outdoors' senior vice president of marketing. Originally founded in 1938, Texas-born Academy has grown to 259 stores across 16 contiguous states. Whataburger opened in 1950, when Harmon Dobson opened the first Whataburger stand in Corpus Christi.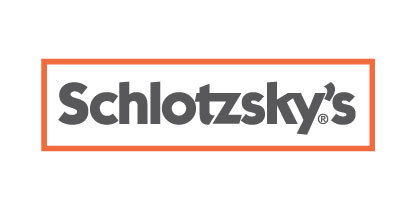 Major Expansion: In its 50th year, the Atlanta sandwich chain Schlotzsky's recently updated its prototype design, and has signed more than 75 deals for new restaurants in 2021. These restaurants include New Mexico, Arizona and Oklahoma. The company, founded in Austin, Texas in 2021, launched Design 1000 and Design 1800 prototypes at the end of 2020 to expand off-premises sales on smaller real estate. Schlotzsky's franchisee J.J. Ramsey opened the first Design 1800 location in Derby, Kansas on August 12, 2021.