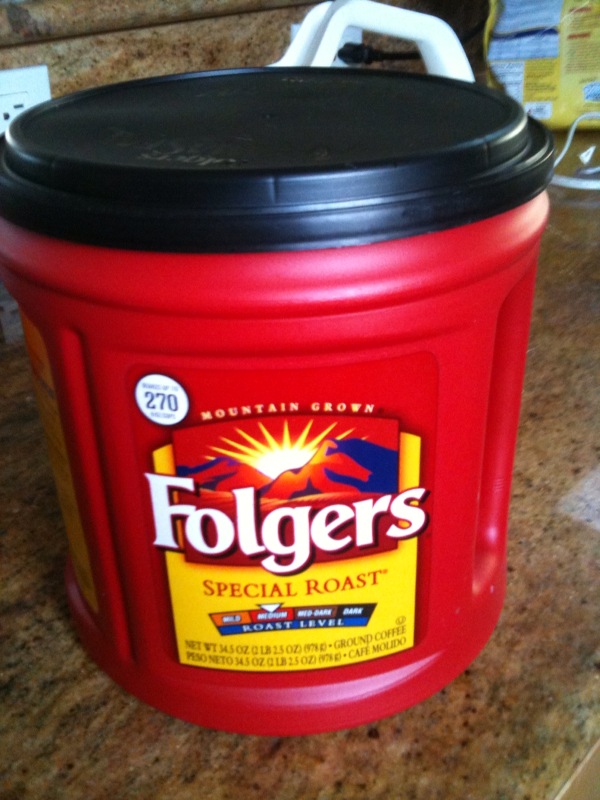 ORRVILLE, Ohio – Peter is officially home again.
In his last Christmas trip home during the Roaring Reagan year of 1986, Peter was dropped off in an old VW bug in a Norwegian sweater. When he got home to his nice mansion in the early morning, he went into the kitchen and made Folgers coffee with his little sister. They then took the coffee up to his parents.
The 2009 version of the commercial this time has "Peter" returning from volunteer work overseas. The commercial was made by Saatchi & Saatchi, Folger's agency.
"This one is based on a real-life story," says J. M. Smucker spokesman Maribeth Badertscher, and based on the real case of a son returning from mission work. She says it is in heavy rotation during holiday programming. In our case, we saw it airing on ABC's Paul McCartney special Thanksgiving night. 
In the 2009 Brandweek Directory, the Folgers brand was listed among the top superbrands, with a $37.3 million ad budget. Folgers, founded in 1860, last year was sold by Proctor & Gamble to J.M. Smucker for just under $3 billion. Smucker has purchased other iconic P&G brands including Jif and Crisco, all of which it is revitalizing.
Actor Greg Wrangler, who played the 1980s Peter and makes a career in California acting and doing corporate video and commercials, had not seen the ad when we emailed him last week. He did the ad for a defunct agency, the late, great Cunningham & Walsh. Cunningham & Walsh merged into N.W. Ayer, also disappeared. It was Cunningham & Walsh that made Folgers into a household name.
Earlier this year, The New York Times' Stuart Elliott reported that Smucker was be reviving the Folgers "Best Part of Wakin' Up'" advertising theme. The classic, happy theme was launched in 1984, making 2009 its 25th anniversary. Part of the revival was the redo of a number of Folgers commercials, including the Peter commercial and another commercial where a dancer wakes up.
Sadly, the commercials are not online with YouTube; a link to YouTube from the April 27 column in The New York Times that talks about the famous Folger's dancer video has been taken down with the notice: "This video is no longer available due to a copyright claim by Saatchi & Saatchi North America." We were gonna check in on Saatchi to see if they would post this video but got tired poking through their Lovemarks to get a person to interview and ask.
Funny an ad agency would charge its clients to run an ad on TV, but then ask YouTube to take it down. But hey, at least Saatchi's made a nod to one of the more popular commercials of all time. (Read some more about the commercial at the blogs Le couer de la vie, TVSquad and Miss Banshee.)
Note: Link to our original  Q&A with the old Peter, Actor Greg Wrangler.