In life, as in brands, sometimes odd marriages actually work. A few recent brand tie-ups, which seem to be the scheme when a brand needs a little energy, and a brand manager needs to be seen to be doing something:
The British-based cosmetics and skincare brand Revolution Beauty and Epic Games have teamed up for Revolution Beauty x Fortnite. The odd pair-up launched May 27 in a limited-edition collection at Walmart and on the RevolutionBeauty.com website.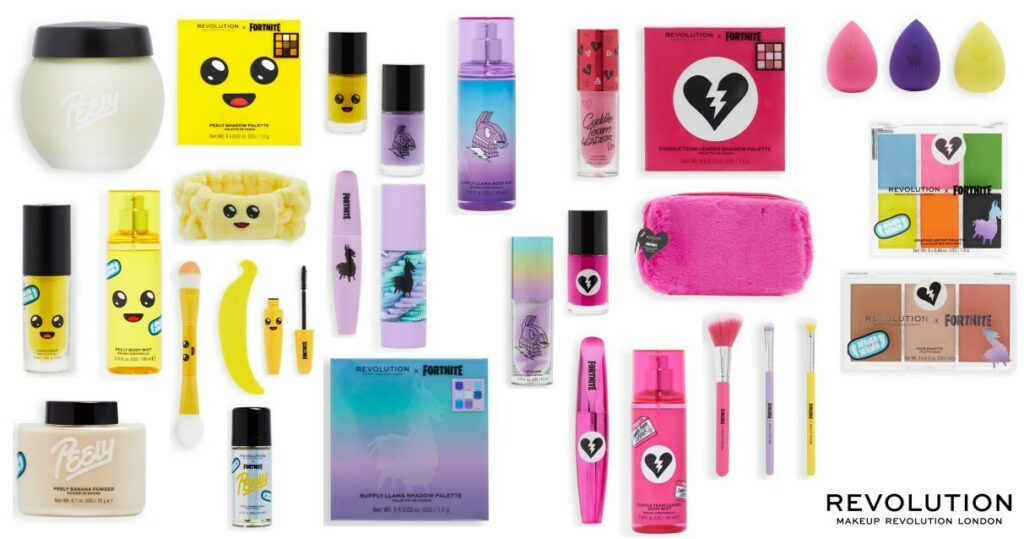 The Kellogg Company brand Pop-Tarts worked with Zillow to list the a Gingerbread Pop-Tarts house as an upcoming Christmas "Happy Holidays" promotion. "Nestled in the heart of Wild Berry Woods, this drool-worthy Pop-Tarts Gingerbread farmhouse is turnkey and tasty, with scrumptious siding and snackable shingles." The house has a Cookies n' Crème kitchen countertop and Chocolate Fudge bedroom reading nook. In a fit of great irony, the promo comes from Kellogg's "Portable Wholesome Snacks" department, where Heidi Ray, Senior Director of

Marketing

said in a release, "Rather than building the same quaint, cookie-cutter gingerbread houses this year, we hope families will consider a crazy good renovation instead." The prize is $15K, about the price of a small pre-made shed at Home Depot.
The "coffee lifestyle brand" Chamberlain Coffee partners with the hair care line IGK to launch a limited-edition Matcha Dry Shampoo. The food shampoo tie up co-brand is a spin-off of IGK's Direct Flight Multi-Tasking Matcha Dry Shampoo. Chamberlain Coffee, founded by influencer Emma Chamberlain, describes itself as "no pesticides, no BS." It is at Ulta.com and Igkhair.com for $32 per bottle.