BEVERLY HILLS – Hilton Hotels Corp. announced Wednesday, Jan. 21 that it would move its headquarters from Beverly Hills to the Washington D.C. area, either the Maryland or Virginia suburbs. As a former Virginian who would love to see Hilton in the Commonwealth, I still think it is a horrible idea for Hilton, as it will make the family of Hilton brands far less interesting.
Frankly, Hilton has brand mystique. It's not just the legacy of Conrad Hilton, who founded the company. It's the whole arc of the Hilton family story, with Conrad and wife Zsa Zsa Gabor, son Nicky being Elizabeth Taylor's first husband; and of course Paris and the most current Nicky, Nicky Hilton the "heiress, designer, and trendsetter" who, sadly, was unsuccessful at her own hotel brand, Nicky-O. The family name has been totally preserved by the reputation of William Barron Hilton, who led the Hilton company to further greatness and who appears to be even more brilliant at selling his company, at a premium and for cash, at the top of the market. And even though Paris and Nicky are tabloid fodder, they do function as a sort of ersatz advertising for the Hilton brand.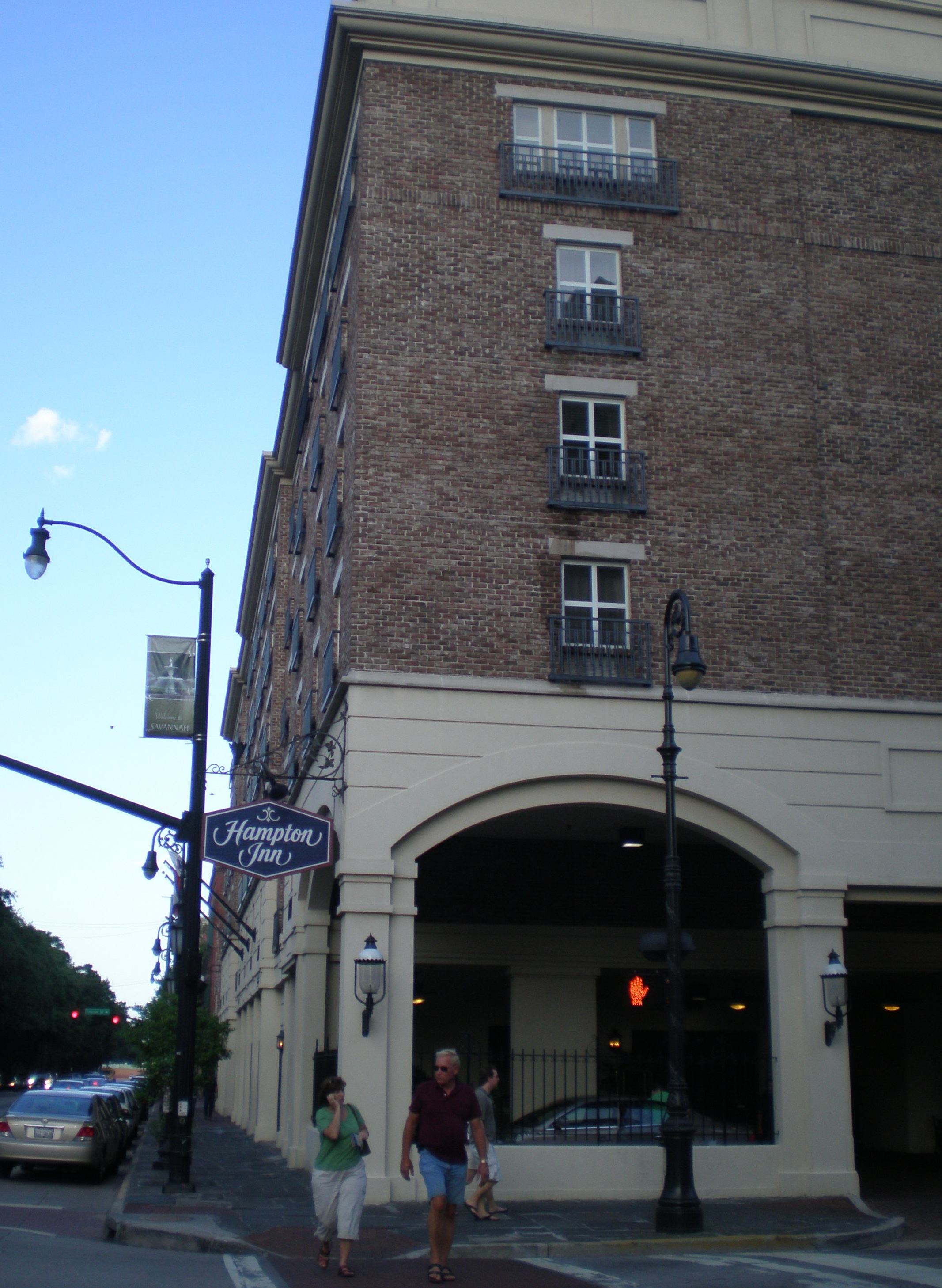 Before Embassy Suites and Hampton Inns were purchased by Hilton, they were good, decent, mid-priced, high value brands. Customers loved the brands and the free breakfasts, but they didn't have the pizazz of a Hilton. Hilton always had something extra, and that "extra" bit of glitz comes from being located near Hollywood.
Very often, companies discount the effect that their geographic headquarters has on their brand. This is not just window dressing. Where a company is headquartered goes to the core of each company's brand and national identity. It's the reason why DeWitt and Lila Acheson Wallace kept the Reader's Digest address in Pleasantville, New York. A hotel company headquartered in Beverly Hills operates one way; a company located in Tyson's Corner, Virginia operates another way. Certainly, the administrative and executive staff will move to the D.C. area. But the influences on the company will change, drastically. Frankly, great hotels are about show business, and you want your execs to be close to it.
In a statement, CEO Christopher Nassetta said that they were moving because the "cost of operating here in Beverly Hills is really high."
Instead, moving headquarters to Washington signals that something else is "high," namely debt service. Blackstone Group LP (NYSE: BX) bought the company with borrowed money. Like every company, Hilton is in a cost saving mode, and Hilton's leveraged buyout has imposed debt-service costs on the company. Yes, it might save a few dollars here and there, and yes, the company was once headquartered in Chicago. But the expense, as amortized over Hilton's 3,200 hotels and 545,000 rooms, is small.
Don't get us wrong. Blackstone can pull it off, and there will be cost savings. There always are cost savings. But be careful with the Hilton brand. It needs to keep some glamour and glitz, because with the state of the economy, it might need every trick in the book.