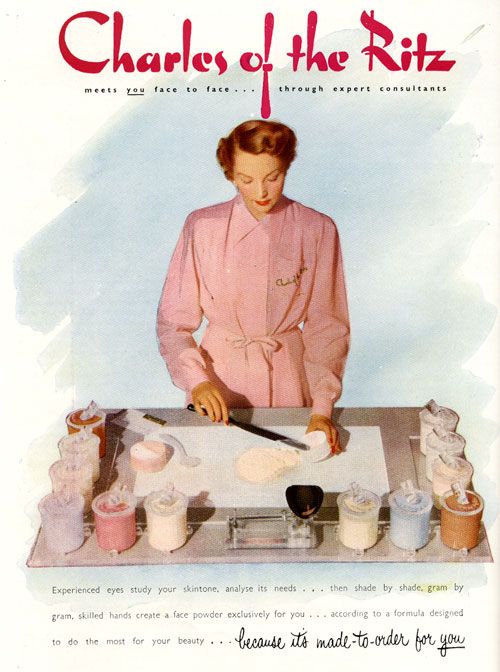 How does a brand like Charles of the Ritz, at one time far larger and more prestigious Estee Lauder, just plain disappear?
This makeup and skincare brand was merged into Revlon, and while some of its perfumes still survive, the Charles of the Ritz brand does not. Customers on BrandlandUSA continue to search for the Revenesence brand, which was a sort of beauty cream that worked wonders. Numerous outside parties have attempted to copy the formula.
Charles of the Ritz was as big, or bigger, a brand than Estee Lauder, and much more high-end than Cover Girl or Maybelline. Perhaps in its time, a tier under Erno Lazlo.
The brand had mixing counters in department stores, and sold itself by reminding customers of the alluring image of Charles of the Ritz, a hairstylist in the New York Ritz.
The product dates from 1916, when a hairdresser named Charles Jundt began operating the salon in the Ritz hotel in New York. Jundt founded the company in 1919, and in 1926, began selling products under the brand Charles of the Ritz.
Perfumes include Enjoli (that "bring home the bacon" ad) and Jean Nate. The legendary makeup artist Way Bandy worked for the company.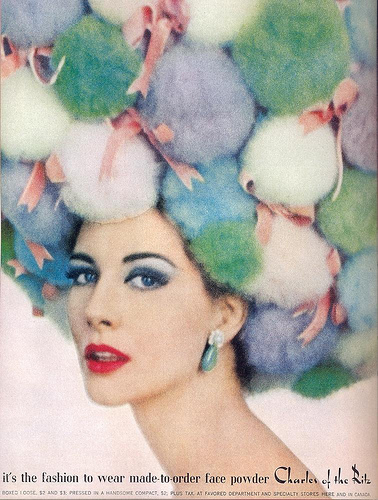 We recall an elderly lady who, in the late 1980s, worked at the Leggett's in Willow Lawn in Richmond as a Ritz mixer. She mixed Charles of the Ritz right at the counter. Even in her 90s, she was upholding the brand she knew. To her, it had allure. The company called them "consultants."
Very often, when companies get acquired, they lose their distinctiveness, and their connection to their original owners disappears.