ENGLEWOOD CLIFFS, N.J. — The Korean appliance and electric company LG Electronics yesterday announced an updated "direction and visual identity" aimed at highlighting their familiar Life's Good slogan.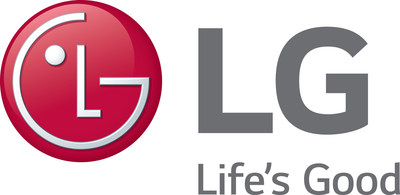 "Having a strong, consistent brand strategy enables us to better communicate our value proposition and unique identity, which blends innovation and warmth," said William Cho, CEO of LG Electronics. "Implementing the new brand strategy, LG aims to become an iconic brand that resonates with consumers transcending generations and locations."
The logo includes the letters LG and a face, also making the LG. It has the added effect of looking like a press-able button, to turn things on. It also is in a circle, which is the familiar iconography for other great electrical companies such as General Electric and Westinghouse.
While the LG face has become a household (literally) brand for millions of Americans, some will remember the company's original Goldstar televisions, with a logo very close to the Hallmark crown.
Active Red, Like a Bus
The new LG logo update has a brighter, more active shade of red, almost echoing the London Bus red. The new logo also moves. The company says that it can perform "eight unique motions, including nodding, spinning, and winking. With its new capabilities, the brand symbol can greet customers with a friendly smile or move along with background music in a variety of ways."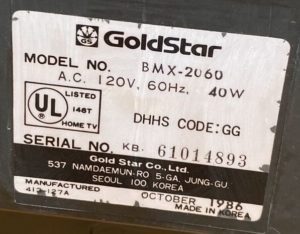 LG will be using LG Active Red along with its signature LG Red color across all customer contact points. Also, various gradient elements in LG Active Red, white, and black were introduced, offering variety as they can be applied according to each product or service's unique characteristic.
LG designed a new typeface for its Life's Good brand slogan, which will be used more widely as a brand asset in product packaging. The typeface integrates shapes inspired by various LG products.
LG's new brand strategy strengthens the company's unique identity and signals its willingness and capacity to evolve with generations while innovating customer experiences worldwide. The company plans to utilize its brand asset at all customer contact points globally throughout the year.
Lucky Goldstar History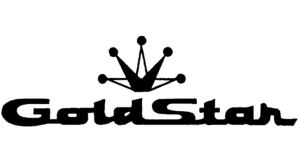 Lucky Goldstar, now known as LG, was founded in 1947 in South Korea by Koo In-Hwoi. Initially, the company focused on producing simple products such as toothbrushes and soaps. However, in the 1950s, the company expanded its offerings to include consumer electronics and appliances.
In the 1960s, Lucky Goldstar became the first Korean company to produce radios and televisions. Throughout the next few decades, the company continued to innovate and expand its product lines, producing everything from air conditioners to personal computers.
By the mid 1980s, the company was known for selling the best priced, small, cheap televisions that were of solid quality, but little brand appeal, at stores like Circuit City.
In the 1990s, Lucky Goldstar underwent a significant rebranding effort and changed its name to LG.