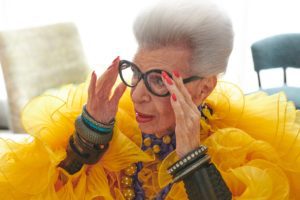 NEW YORK – The fashion retailer H&M will launch a collection and promotion with interior designer, textile entrepreneur and style leader Iris Apfel.
The company will celebrate her 100th birthday during New York Fashion Week 2021, "honoring the beloved fashion muse who has been serving up style inspiration for fashion enthusiasts around the world for decades."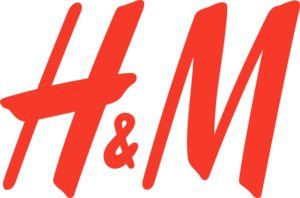 The Iris Apfel x H&M collection that will launch in stores and online will debut in early 2022.
Key pieces will include colorful coordinating sets, floral suits, tiered ruffle dresses and bright printed dresses, featuring a mix of textures, interesting cuts and patterns. They will also debut a jewelry and accessory line.
Born August 29, 1921, at age 97 she signed a modeling contract with IMG at the request of Tommy Hilfiger.