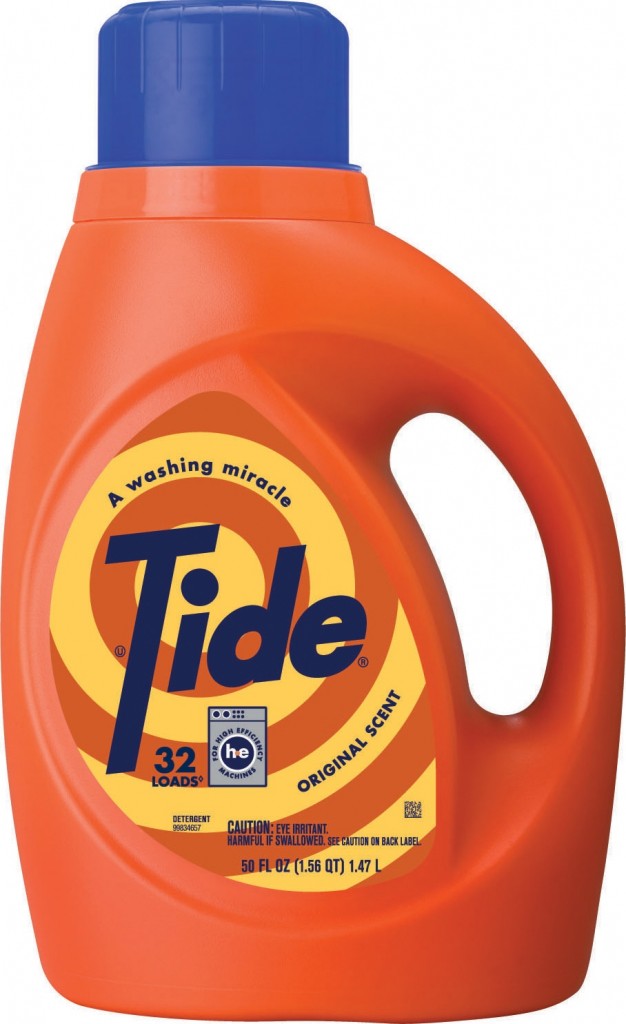 CINCINNATI – This May, Procter & Gamble is offering limited edition, retro-packaged versions of Tide, Bounce and Downy, only available at Target. It's an amusing promotion that helps to educate younger consumers about Tide's legacy, while giving older consumers a bit of nostalgia.
"Technology has changed how we wash and dry our clothes and there are a multitude of products and formulas available, but then and now Tide remains the trusted choice for getting clothes clean," said Mark Christenson, Tide Brand Manager, in a press release.
The packaging spans decades, as Tide was introduced just after World War II and Bounce in 1972.
Most companies that own vintage or legacy brands periodically go into their archives to create special products that promote a product's history.