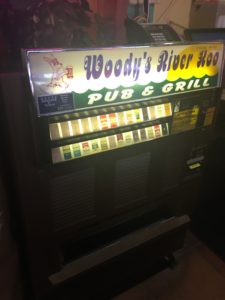 In the last few weeks I have been making some brand-related observations while out in the mad world of brands. Here are some of the good and bad, and in between. It's a new feature here called On the Shelves, a sort of Hodgepodge Lodge of brand notes.
Quarters for Cigs. Lots of Quarters! Today, I saw a cigarette machine here in Florida. They are still around, but only in supervised bars. Last one I remember seeing was in the now bulldozed Monkey Room restaurant at the tennis resort The Colony. The machine's a real throwback, though the constant consolidation in the tobacco industry has made for less and less options. Basically, these days it's Winston, Newport, Camel, Marlboro and Parliament. Frankly, if we are still going to have cigarettes around, lets have a few interesting brands, eh? Benson & Hedges? Merit? Vantage? All my favorite brands from sneaking off and smoking during high school are gone. Ah, for a yellow pack of Merits!
Retro Games Section: Target now has a whole section of retro games, each done in a classic style with a traditional look. Payday, Chutes & Ladders, Clue and the like are all available in their original version. Interesting, this is a way to get margins back in games, as they are around $19 each, rather than the cheap $10 level that many games are now sold at.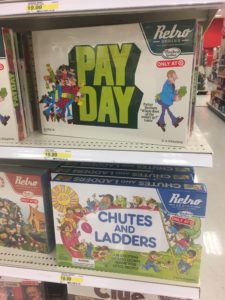 Silly Doughnuts: We happened upon this vile Raspberry filled candle in the bargain basket at Dollar Tree, and immediately realized that it was in its right spot! One of those evidences of  brands gone wild, or brand licensing gone too crazy. Obviously, it did not work. Who can stop these brand licensing people? I think that it is nastier than the Newport cigarettes in the cigarette machine above, and probably a few more nasty chemicals than the cigarettes.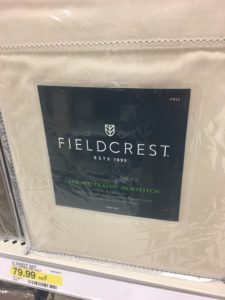 Lenten Filet-O-Fish: This time of year is Lent, which made us go out and see, after never having eaten one before, what the taste of a Filet-o-Fish is like. Actually, it was pretty good, though you may not want to eat it with the cheese. You really don't need the cheese. The graphics on the package are pretty good, don't you think? Problem is it takes like 10 minutes for them to make one, hardly fast food.
Field at Target! Sadly, for those folks who miss Marshall Field & Co., their corporate spin off, Target, is still selling Fieldcrest linens. Fieldcrest, was, of course, the original Marshall Field brand of towels and linens, but it grew so popular that it was sold to other department stores. It's a bit like Craftsman and Eight o'Clock,which have outlasted their original stores, respectively Sears Roebuck and Co., and Great Atlantic & Pacific Tea Co. Here the price is almost $80, a premium linen.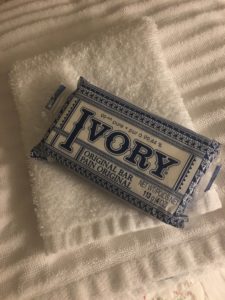 Ivory Redux: A few months ago, we came across the original styled Ivory soap. We almost did not recognize it because of its antique nature, and non-relationship to the 1970s version of Ivory. The bar is also bigger. This is a good exercise for companies to do every once in a while as it helps to educate consumers. Still, there has been NO national advertising for Ivory in recent decades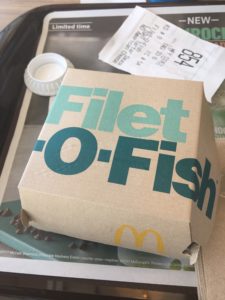 , and that's a shame, cause its pure soap and it works well, without oil. I think it was at Dollar Tree, however, which is never a good sign for a national brand.